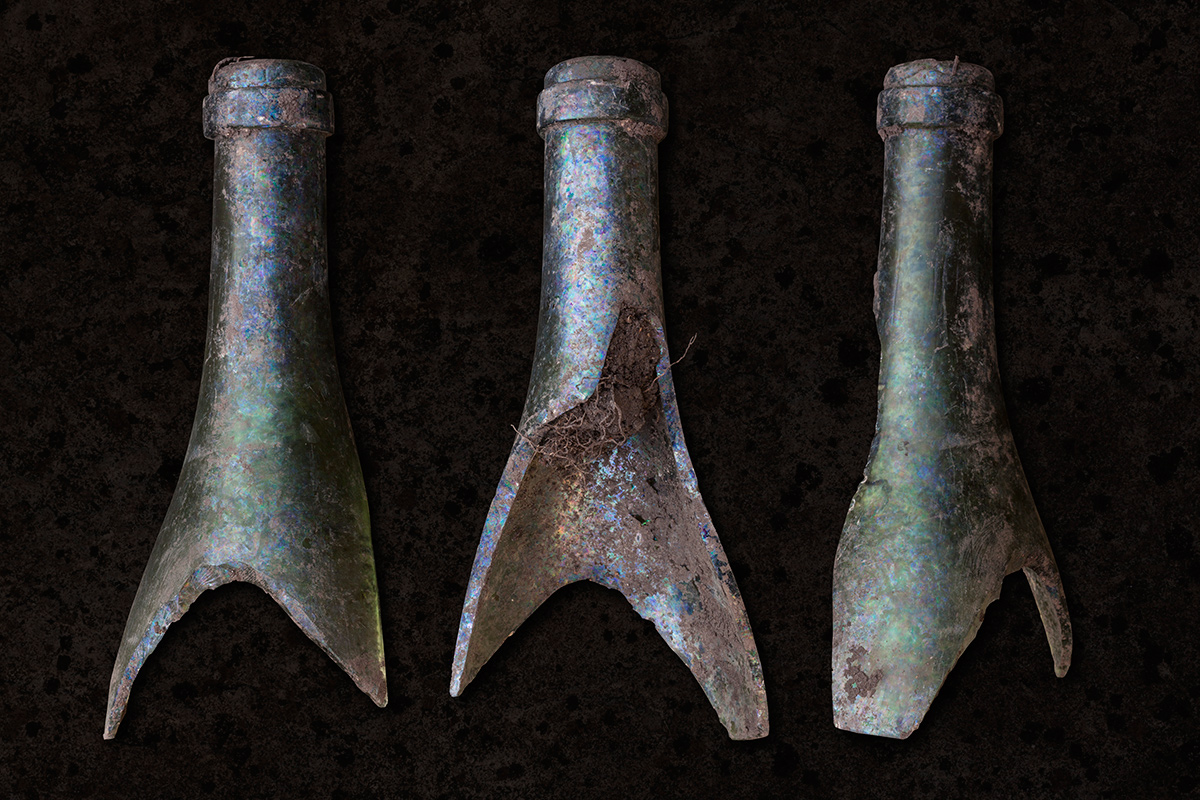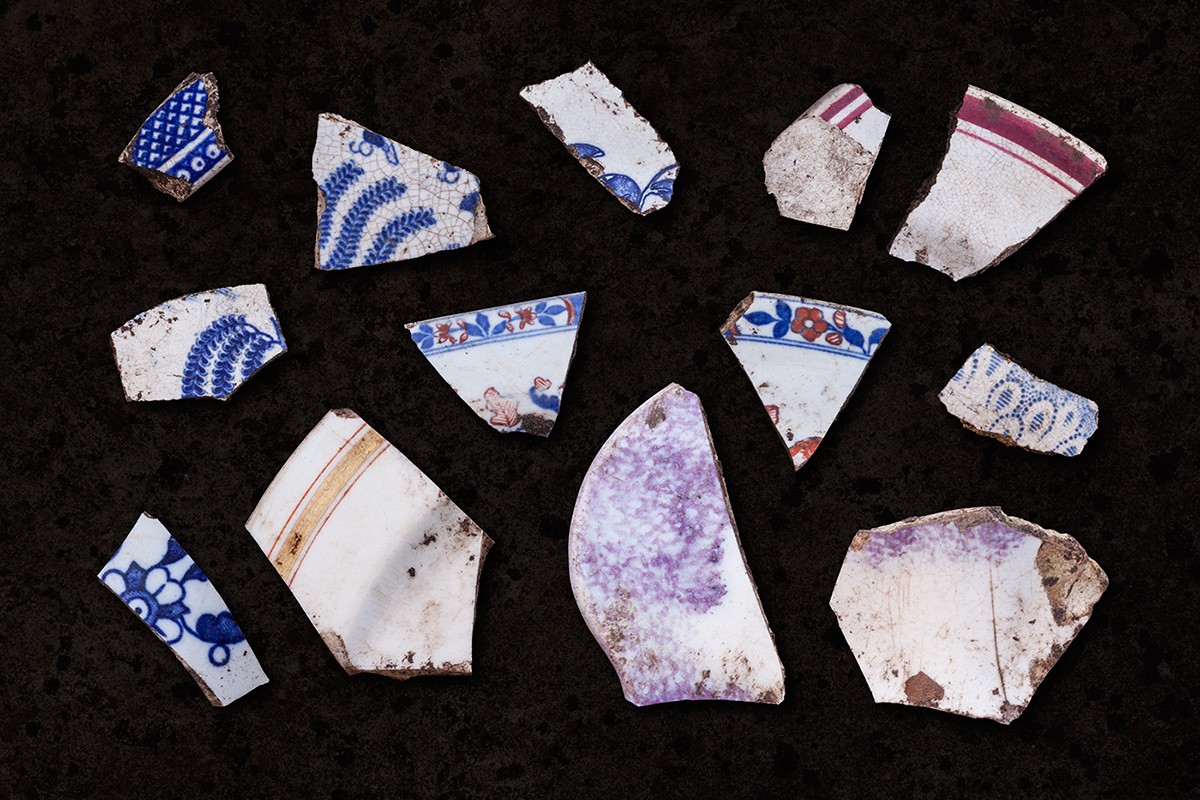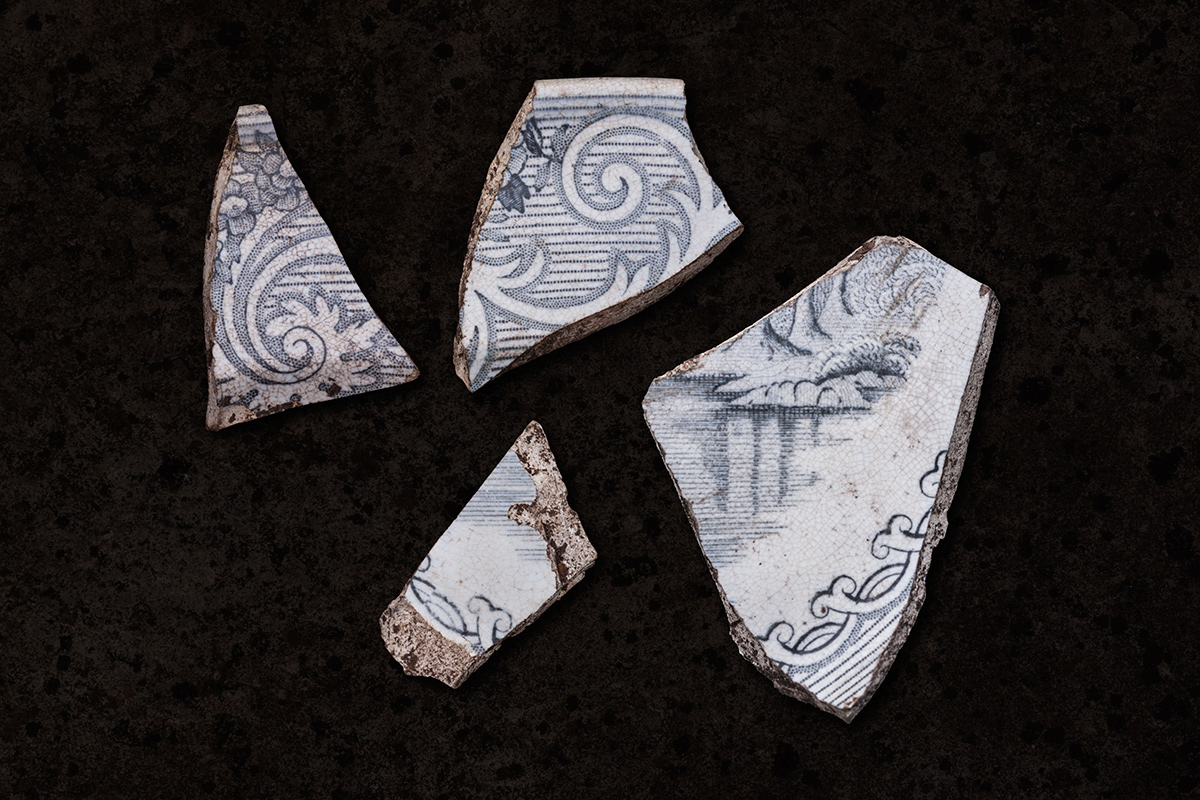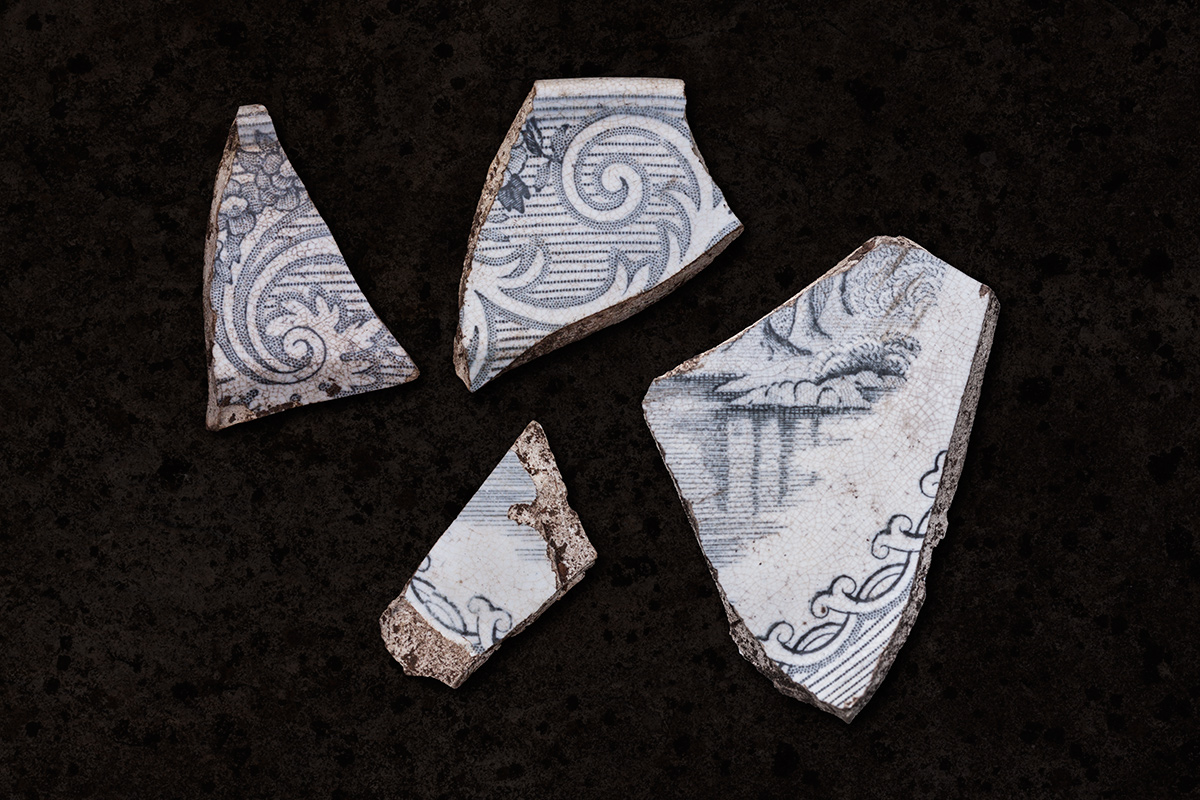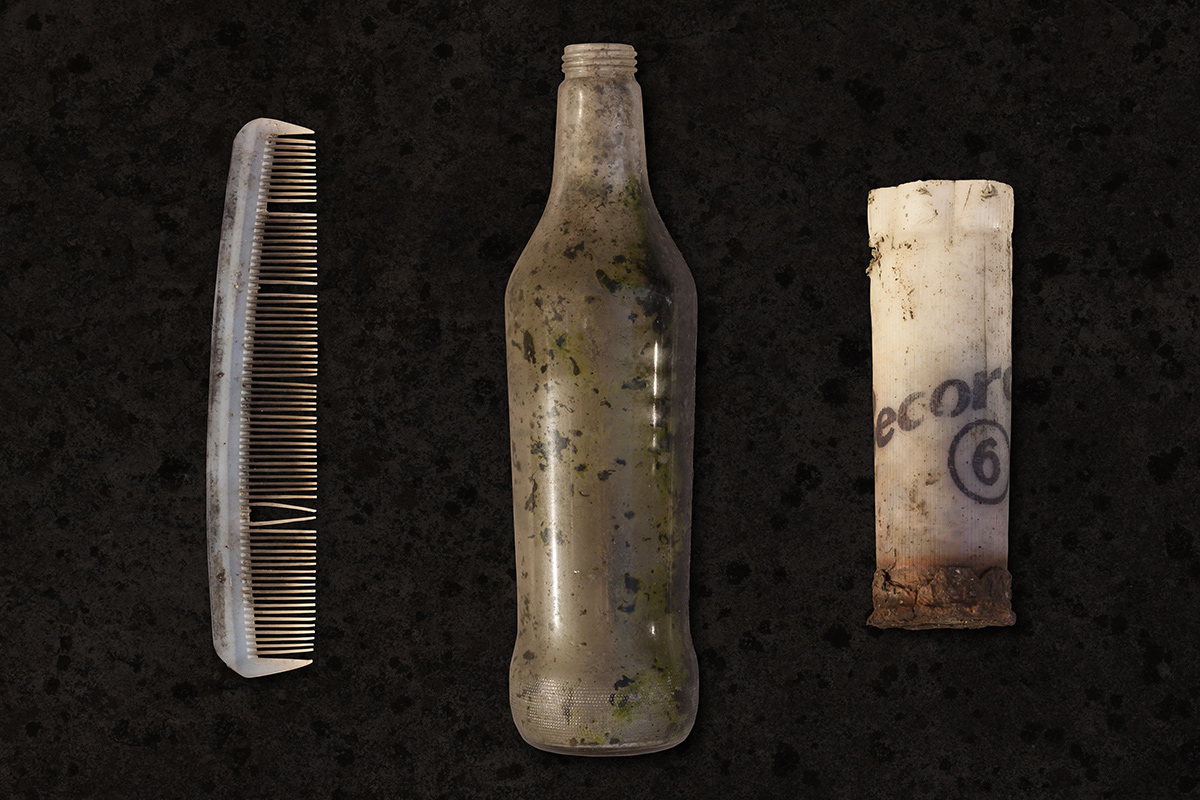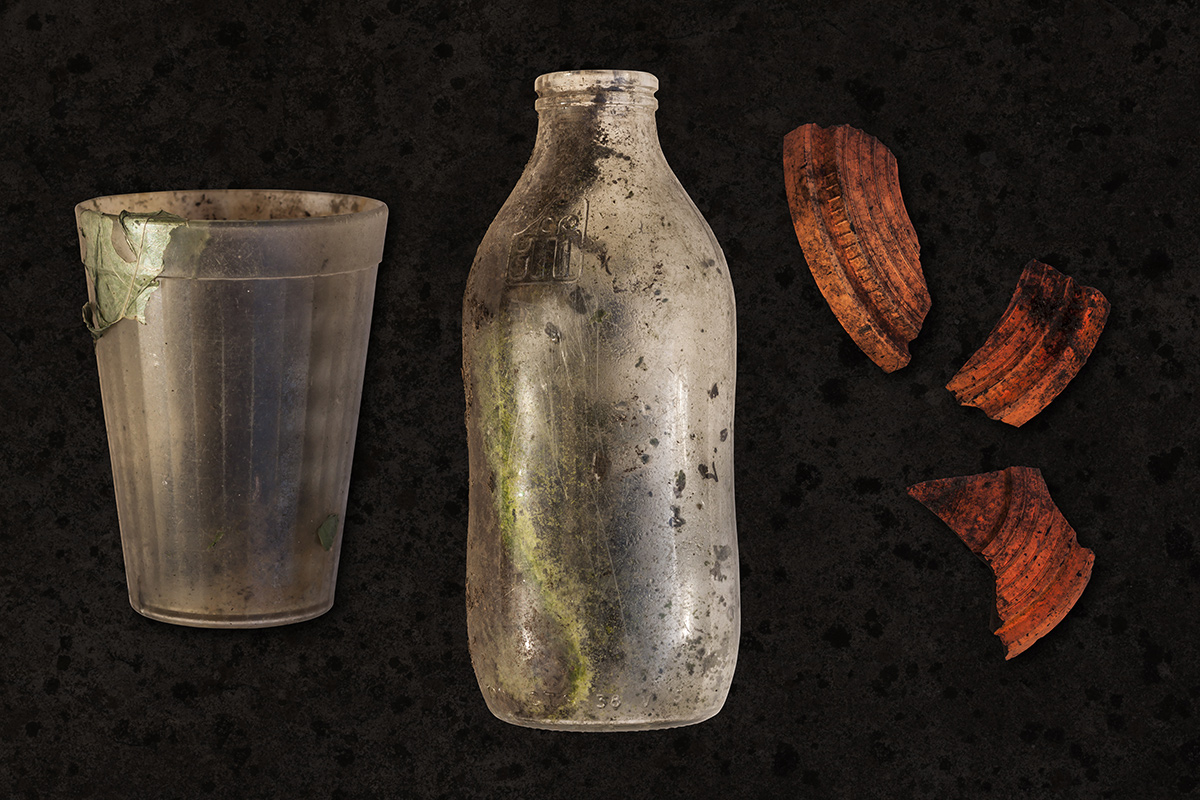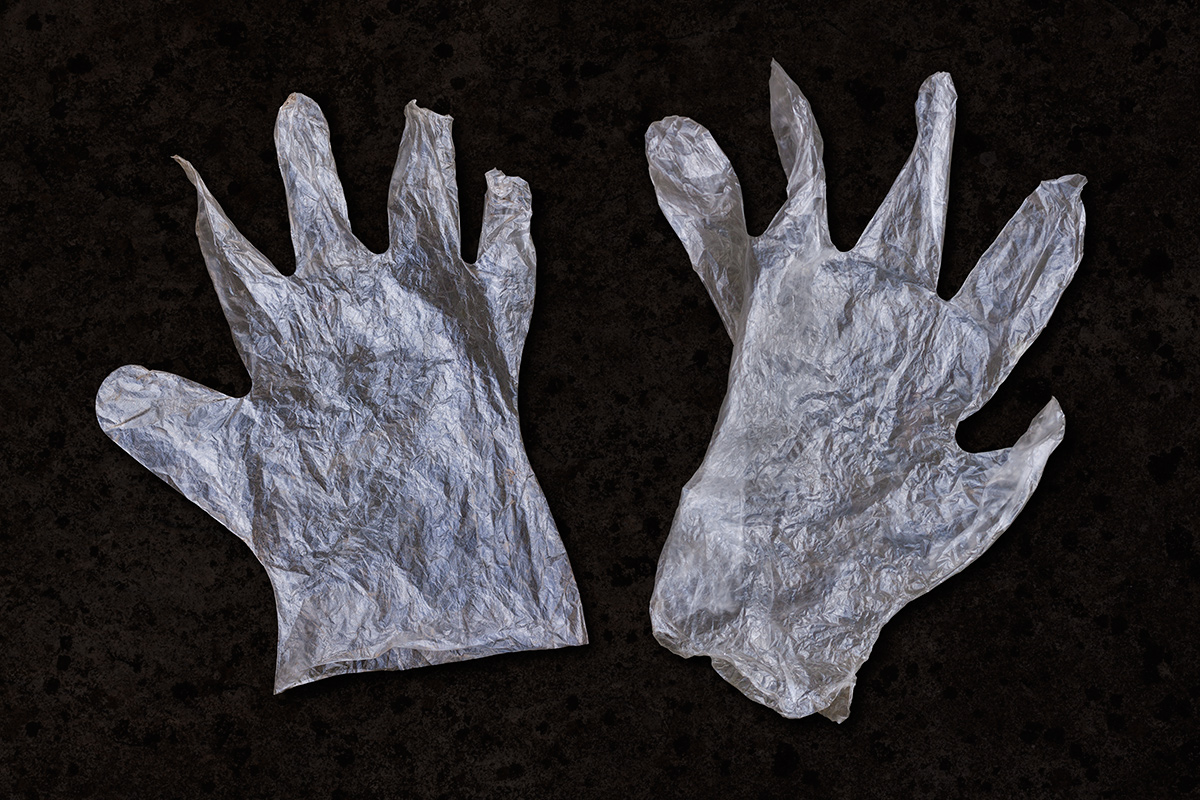 An 'ancient' woodland is a woodland that has existed continuously since 1600 or before in England, Wales and Northern Ireland (or 1750 in Scotland). Before those dates, planting of new woodland was uncommon, so a wood present in 1600 was likely to have developed naturally.
The concept of 'ancient' woodland, rich in plant diversity and managed through traditional practices, was developed by the ecologist Oliver Rackham in his 1980 book 'Ancient Woodland, it's History, Vegetation and Uses in England'. The definition is no longer about age but about the number and diversity of Native flora and fauna within the woodland.
While documenting a local Yorkshire woodland, I began to find lost or discarded man-made objects. These 'finds' hint as to how the woodland has been used over time and maybe offer a small reflection of how man abuses the planet with little regard for nature.
I removed the 'finds' to photograph them and retained any trace of woodland that is now an integral part of their beauty.